Although a radio producer does not participate in the presentations, her/his work is still important. In fact, a radio producer is necessary for everything to go well because she/he is in charge of gathering all the inputs that the program needs to go on the air. She/he is also in charge of providing creative ideas while collaborating in keeping calm despite working under pressure. As this is a very interesting job, here we will show you what tasks a radio producer performs.
What is a radio producer?
A radio producer is the person responsible for the audio content of the broadcasts that are broadcast on radio, internet and any other mobile platform. In addition, they are involved in the entire process from beginning to end. Therefore, a radio producer is involved in generating ideas, developing projects and managing the audience response after the program.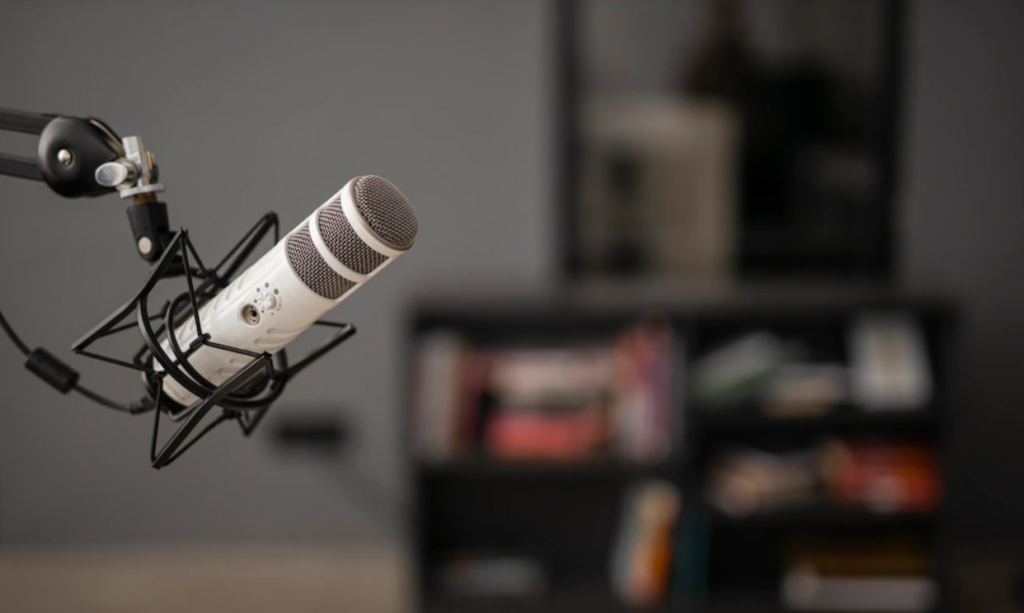 Radio producers must be professionals who are able to manage and work as part of a team, since they will constantly have to work with other professionals such as broadcast and audio assistants, DJs, presenters, engineers, and so on. But in addition, they must have the ability to ensure that the program is broadcasted as planned, as well as the ability to provide solutions in case there are any unexpected events. In this way, they must know how to work under pressure.
But that's not all, since a radio producer must also be in charge of the business and commercial management of the program. As you can see, this is a professional who is in charge of making sure that a radio program can be broadcasted. Thus, a radio producer is the essential professional that every radio program needs to go on the air.
What tasks does a radio producer perform?
The responsibilities of a radio producer may vary depending on each particular program and station. But, in general terms, it can be said that a radio producer is in charge of:
Generating and researching creative ideas in order to plan the program that will be produced.
Developing the content, meaning writing scripts, links and bulletins.
Selecting the station, the audience, as well as the most appropriate music for the program.
Finding potential interviewees and collaborators, so the radio producer must have good interpersonal relationships.
Making editions, reports and interviews as required.
Producing pre-production reports, as needed for presenters, technical staff, reporters and any other collaborators.
Managing logistics in order to gather the necessary people, equipment and resources.
Verifying copyright clearance and ensuring that copyrights comply with the law.
Making use of and contributing to audio resources that can be reused.
Responding to comments from the audience, as well as refer them to other departments if considered necessary.
Having knowledge about software in order to edit the audios in the production process.
There are many tasks to be performed by radio producers, so they must be very well-trained professionals who know everything to broadcast a program as planned, without mistakes or monetary losses.
Qualities of a radio producer
The main thing is to know how to work under pressure, because a radio producer will be at any time from beginning to end and must know how to deal with the pressure that every radio program entails. A radio producer must be a guide that can be trusted and must also be able to offer solutions in case something gets out of control.
On the other hand, a radio producer must be able to identify the profile of the audience, in order to generate ideas that meet their needs. The goal of any radio program is to increase its audience, and this is achieved thanks to a good production.
Finally, experience cannot be left aside. Although the best is to have academic education to make sure that a radio producer has all the relevant knowledge that she/he must have for the job, experience is also necessary. Being a radio producer is not achieved in a short time, it requires effort and dedication. In fact, it is usual that many of them have started as volunteers and then gradually acquire the skills and experience to be able to deal with more responsibility until they can efficiently perform the tasks of a radio producer.