If you want to enjoy your vacation to the fullest, surely you are planning a trip. In these cases, the first thing you should consider is the accommodation because the longer the time you plan it, the better. For this reason, it is best to know the most reliable accommodation search engines in the world. In this way you avoid improvisations, inconveniences and risks, so read on!
Which are the most reliable accommodation search engines in the world?
Airbnb
This is a well-known platform when you want to find accommodation. But how does it work? To begin with, it should be clear that this is a global community marketplace, where through its website you can book virtually any accommodation, from a room to a castle, literally.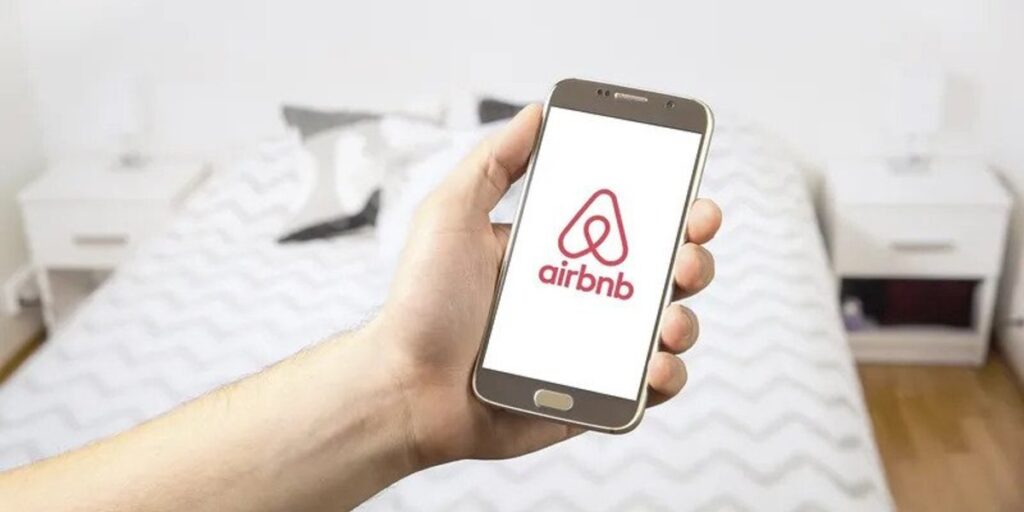 On this website, you can get accommodation options in virtually anywhere in the world and the best thing is that it fits many budgets. So, you can also get affordable options according to the area you want to visit. Among the most economical options, there are houses where they rent rooms. In some cases, the owners are elderly people who want to get an extra benefit to the empty spaces of their home and nothing better than a rental for that.
Once you have decided on a place, you just have to select it and give your contact information, as well as your credit card information. Then, the owner will confirm your accommodation in the next 24 hours. Once you have the approval, you will receive the contact information and the exact address of the place. In this case, the website does its job as an intermediary where your money, as well as your personal data, will be completely safe. It is necessary that you provide such information so that they can verify who you are. At the same time, they do the same with the owners of the places for rent. So, you can count on a safe exchange.
Booking.com
It is the favorite option of many people, because it is one of the most popular websites when you want to stay anywhere on the planet. Here, you can find a lot of different accommodations. Best of all, Booking has a rating system that goes from 1 to 10, which will allow you to know the best options.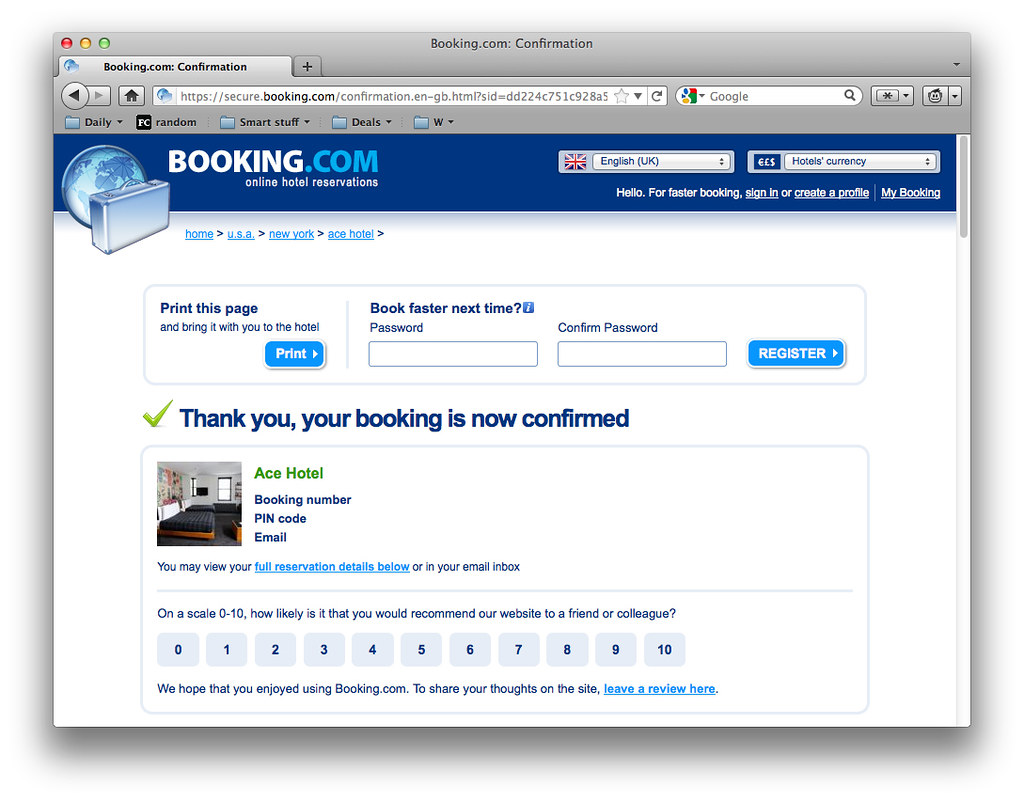 One of the things that gives confidence to its users, especially to the new ones, is that in most cases it is not necessary to pay in advance, except for certain exceptions depending on the conditions of the accommodation. It is only a matter of registering with your real data and your credit card; in this way, you confirm that you have the funds to pay for your stay.
But, when should you cancel your reservation? Everything will depend on the conditions of each particular place. In general, it is possible to do it up to one day before the date of your stay. And this is not all, since you can also count on the car rental service; besides, it does not charge commission for booking.
TripAdvisor
Here you can find various options and you will have several filters to facilitate your search such as a luxury hotel, something for backpackers, romantic places, family places, etc. Of course, if you indicate the number of people between adults and children, you can see all the options available.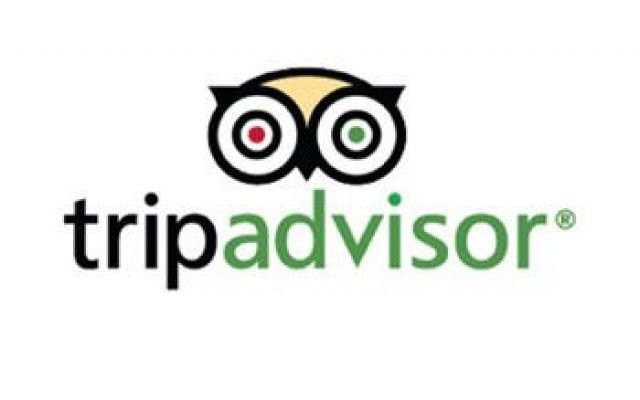 It also offers the option to consult with other search engines with different lodging prices according to your date of stay. It is very easy to use, whether you do it on their website or through the mobile app. Either way you can find a variety of options and surely some of them will fit your budget.
How can you choose the best lodging option?
We have shown you three very reliable options. If you research on the web you will see that they have excellent references from previous users, so it is not surprising that they are among the main alternatives.
It is just a matter of being clear about the destination you want to visit. The more specific the area is, the easier it will be to make a decision. Also, it is worth taking your time, as this is not a decision that should be taken lightly. Take into account that it is not a place that you will have the opportunity to visit constantly.
But, which lodging search engine can you use? You can choose the one you prefer, or perhaps search in the three options. You just have to check if they have the conditions you want and compare prices. Also, do not forget that one of the biggest advantages offered by these search engines is that they show the reviews of previous users, so before deciding on a place, first look at its rating (if it has such option) and read the most recent reviews. In this way, you can be sure whether or not it will meet your expectations.