Nowadays, there is a lot of talk about startups, which refers to the creation of new companies. But, is there any difference between a new company and a startup? Yes, and we will show you in detail, as saying that you have a startup does not mean that it really is.
In addition, you should consider that although you have started as a startup, for better or worse, in time, your venture will no longer be considered as such. But, if it is no longer considered a startup, what would it be? All these questions are fundamental aspects that every entrepreneur should be clear about, so, keep reading!
What is a startup?
In recent years, the word startup has become a trend in order to attract the attention of investors and customers. And if you really want to know what makes a startup stand out, let's start by clarifying this question: what is a startup?
It is a scalable business model, which is characterized by making use of the latest technology. Its greatest benefit is that it needs little investment compared to any other business model and, mainly, it makes itself known through digital advertising.
Every startup must be characterized by being an updated business model that uses the latest technologies, having advertising strategies based on the use of digital marketing. It must be constantly evolving since it is a fast growing company.
If your SME is not kept updated, it does not have one of the main characteristics of startups. You must keep in mind that this is a business model that adapts perfectly to the digital age; therefore, the use of digital tools is essential. This goes beyond just using basic programs; you must seek a constant innovation.
When a startup ceases to be a startup
First of all, if your company is no longer considered a startup, that is not negative, because a startup means a company that is just starting. Therefore, if most of the employees work 8 hours a day, the founders have an independent office from the rest, the income covers the expenses, generates profits, does not require extra funding, this means that your company is no longer a startup but a stable company.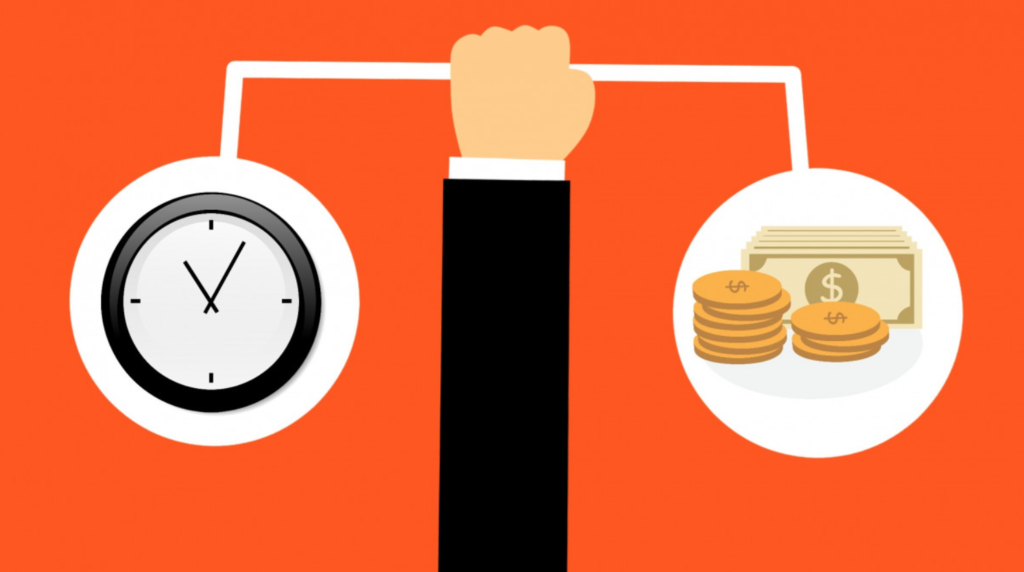 On the other hand, Marek Fodor, who was co-founder of Atrapalo and is currently the CMO, president of Kantox, and general partner and mentor in the Seedrocket 4Founders fund, pointed out that a company is no longer considered a startup after 2 years of being founded, since a period of 24 months is more than enough for it to become financially independent. So, after that time, it should be considered a company.
Fodor's comments on the 2-year period for a company to be considered a startup are questioned by many. Those who after that time do not see that the company is financially independent refuse to accept it. But considering the fact that a startup is characterized as a new, fast-growing company, it makes sense that 24 months is a reasonable period of time for a startup to stand on its own, without extra funding and, of course, with progressive growth.
What is the key to success for a startup?
Apart from having a good business idea, along with an excellent advertising strategy and excellent employees, it is necessary to have a good financial management. You must keep in mind that the success of a company will depend on its finances, since the goal is that the company can be financially independent, that is to say, that it does not need an extra investment to be able to exist.
To achieve this, it is necessary to have a good administration. Every entrepreneur must be award that starting a new company will take time and money, and even if it generates profits relatively quickly; the best is that such profits are invested in the company to generate even more profits to the point that they can cover all the necessary expenses to manage the company and in turn, generate jobs and begin to provide profits to its founders.
In conclusion, a company may cease to be considered a startup depending on its time and profits; therefore, it may end up being just another company that has had difficulties to progress; as well as it may become a stable SME that continues growing. Depending on how you manage the finances of your venture, you will have one of the two results.