If you consider yourself a car lover, then you will surely want to know the ranking of cars preferred by people worldwide. Which ones will be the most sought after? and will electric cars be among them? In addition, we will show you the ranking of the best-selling cars, as well as the most popular ones. Here you will find two different lists with subtle differences that will help you to choose the best option.
Ranking of best-selling cars worldwide
When you want to know the ranking of people's favorite cars or best-selling cars, it is important to take into account the country or region. For instance, the best-selling car in Spain will not necessarily be the best-selling car in Argentina. So, let's see which ones are the best-selling cars worldwide.
Toyota Corolla
This is certainly a classic when it comes to cars and, in fact, for several years has remained among the preferred cars. This is not surprising since it is one of the most reliable models, as well as attractive without being excessively expensive.
Ford F-Series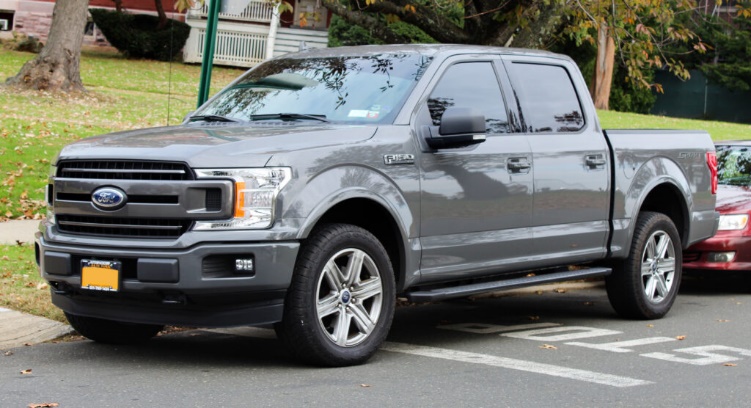 Mainly prominent in North America, it is recognized for being one of the best at the time of establishing a quality-price ratio. This car is an ideal option for those who prefer to buy a pickup truck.
Toyota RAV4
Many people prefer it for being a very practical model and its hybrid mechanics makes it an excellent alternative. In addition, it is considered one of the most durable cars thanks to its engine quality. Of course, this is something that will depend on its good maintenance.
Honda CR-V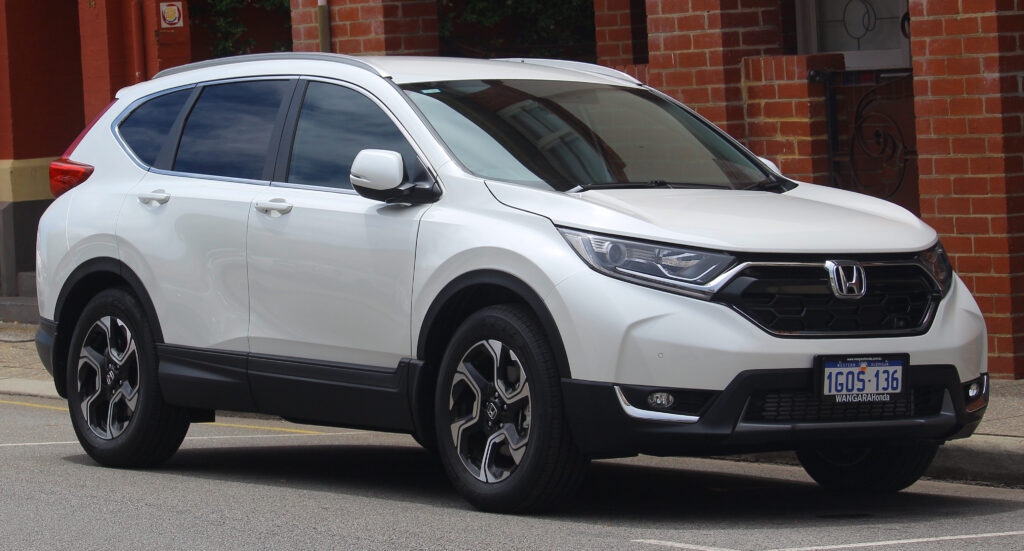 This car is considered a family vehicle, safe and reliable, with very good features and technology. It even has an affordable price in its inferior versions, what it makes this car the favorite of many.
Honda Civic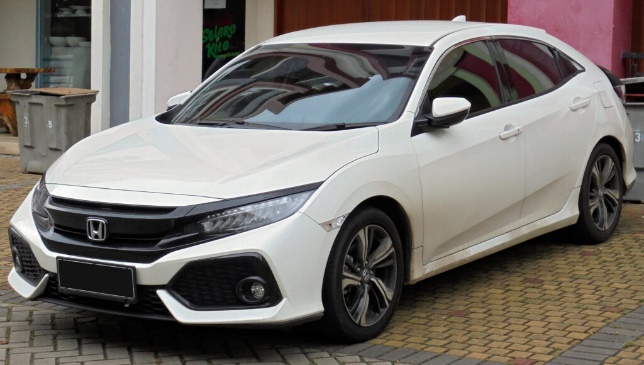 This car model has a good image: in its interior you can appreciate its good quality, a good low and sporty driving position, and you can't leave out its spacious trunk that enhances the versatility of this vehicle.
Ranking of most popular cars on Instagram
You should have in mind that one thing is the ranking of best-selling cars and another is the ranking of most popular cars. In this case, Instagram is a very visual social network, so it is not surprising that many people look there for those cars they really want to see. Based on that, we show you below which are the most popular cars on Instagram:
Honda Civic
With more than 5.15 million postings, this is not only one of the most popular cars, but it is also among the best sellers worldwide. Since the first version of the Honda, it has been characterized by its good look and performance, so it is not surprising that it is among the most desired.
Jeep Wrangler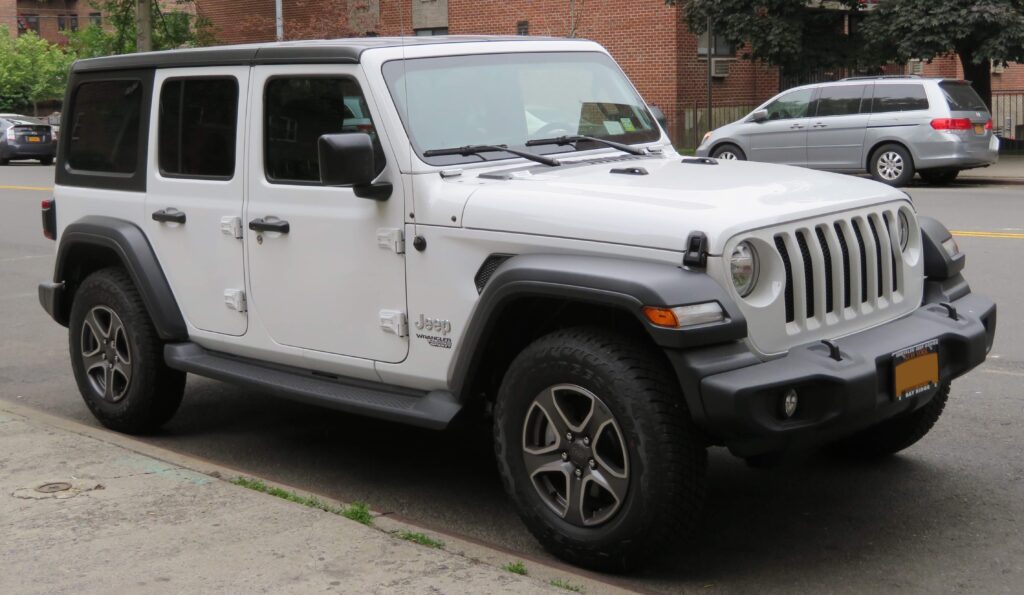 With more than 5 million postings, the Jeep Wrangler with its new generations still continues being desirable, coming very close to leading this top. Its recent Rubicom and Gladiator models continue to clearly represent the brand. So, it's no wonder it continues to be considered a classic that many people want to invest in.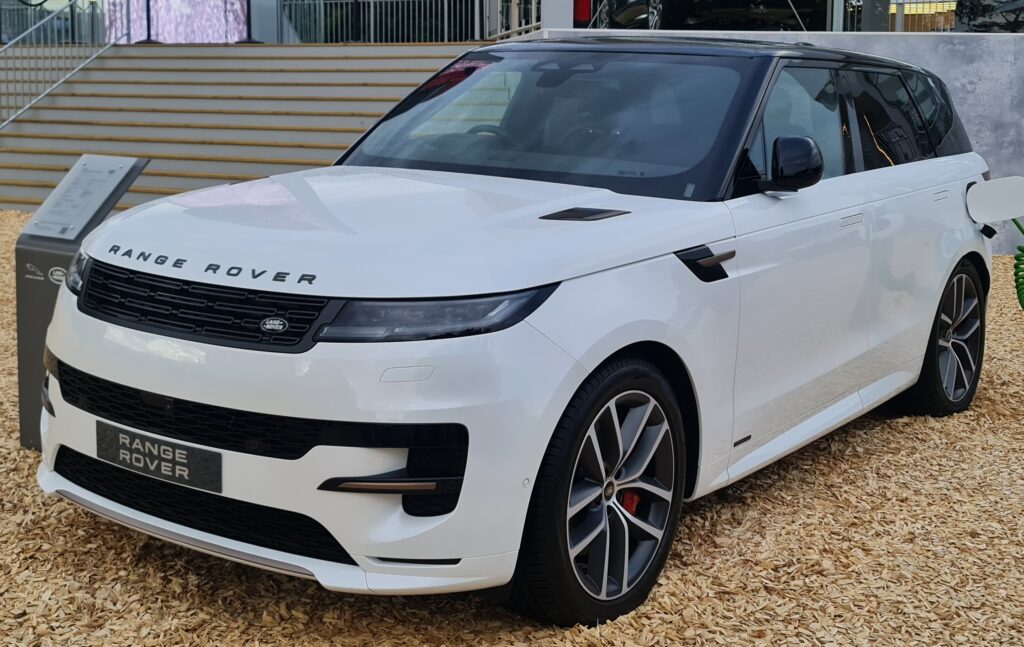 Range Rover
With more than 4.8 million postings, this latest version of the Range Rover has a style with the perfect combination between the past and modernism. Also, it is not surprising that, as it is a hybrid car, it draws attention in a positive way.
Porsche 911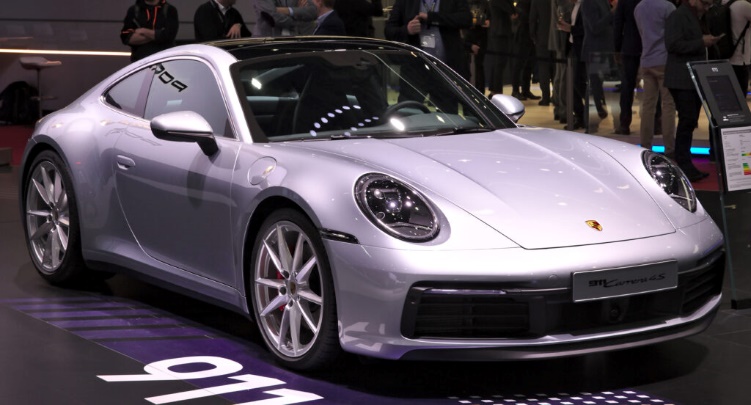 With more than 4.45 million postings, it is considered one of the favorite classics in the world of automotive history. In fact, it is not surprising that many people want it, due to its history of good reputation. For this reason, many people prefer it since they see it as a guarantee of good quality on the road. It is not surprising that the brand does not hesitate to renew this model as many times as necessary to continue offering it to new consumers.
Ford Mustang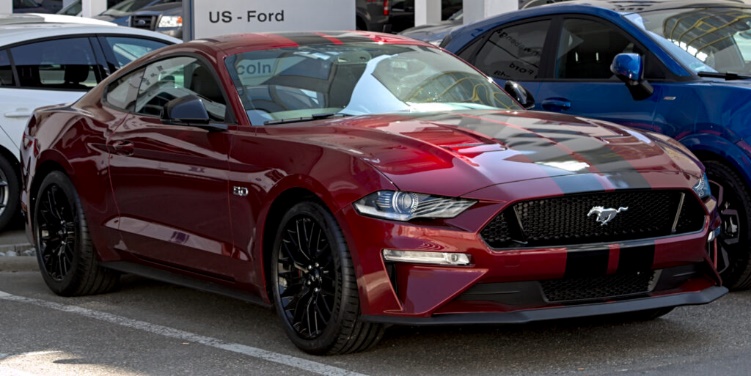 With more than 4.1 million postings, the Mustang is undoubtedly among the most desired. Despite the changes its latest versions have undergone, it is still a very attractive option. Especially after having the electric SUV Mach-E, its name now has a little more charm.
As you can see, the most popular cars in a social network are not necessarily the best sellers, although there are some coincidences. The truth is that when you want to buy a car, value for money is very important; it is not the same to buy an excessively expensive car than to buy another one that offers the same performance, but at a better price. This is a difference between one ranking and the other. But, of course, the final decision will only depend on one person: the buyer.