If you are an entrepreneur, surely you are interested in getting an investor willing to support your venture. There are many options available today, among the best known is the Venture Capital, also known as venture capital fund, which is a reliable way to obtain funds for your startup. So, if you are interested in knowing the requirements to ask for support from Venture Capital, firstly we will explain briefly what a Venture Capital is and then we will move on to what you must have to apply for their support.
What is Venture Capital?
Also known as "Risk Capital", Venture Capital is the name given to the investment made to companies that have just been created and, therefore, take a high risk.
Generally, Venture Capital allocates its funds to a startup, which is not listed on the stock exchange, since they are very new, its profitability is not certain. This is a risk for the investor, but at the same time it represents a great advantage for the Venture Capital, since at this stage the company lacks value and its founders will easily agree to a share of it as a means of payment.
Therefore, if the company grows and its value in the stock market begins to be prominent, there is no doubt that the profits of Venture Capital will multiply; in short, it is a method in which everyone takes a risk, but everyone is likely to get a lot of profit.
The Venture Capital is not like any other investor who only invests money. In this case, whoever invests funds can also provide consulting and technical management support to ensure that the project goes ahead, because if the company fails, the money is lost.
What are the requirements to request support from Venture Capital?
The first thing you must keep in mind is how you will sell your business idea. You must consider that a Venture Capital firm will risk its money in your project and expects to profit from it. But, first you must convince them that this is possible.
Therefore, you need to make sure that you have a good commercial description of your project, the strategies and methods that will allow it to develop. On the other hand, you must also show the economic perspectives and of course, what are the financial needs necessary for your project, what would be done with the requested funds. As you can see, there are many questions to answer in order to ensure that your company has the necessary planning to move forward.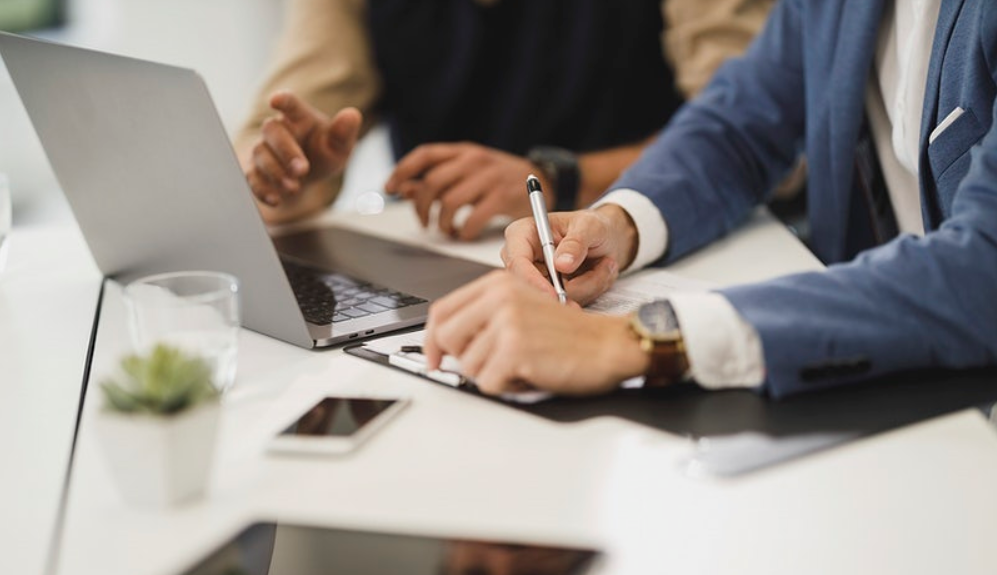 It is worth investing some time in a pitch or a short presentation, where you show aspects such as your vision of the market and the possibilities that your business has in it. It may be a description of your project, something short that goes to the point. The idea is that the potential investor can quickly understand what it is about, do not forget to mention the solution that your company will give to potential consumers.
On the other hand, you cannot forget to mention the work team that makes up your company. This includes all the partners and employees. Finally, you should also mention the strategy that the company is developing and its expectations of profits.
But additionally, do not forget that the Venture Capital will surely become another partner, so it is worth thinking before the meeting, the role that this investor could develop in the company, as it will be someone who will be part of it.
Is Venture Capital a good option for startups?
Undoubtedly, a startup should aim to get financial support, as this will make the project come true. So, the Venture Capital can be an excellent option, but this is something that can have both advantages and disadvantages.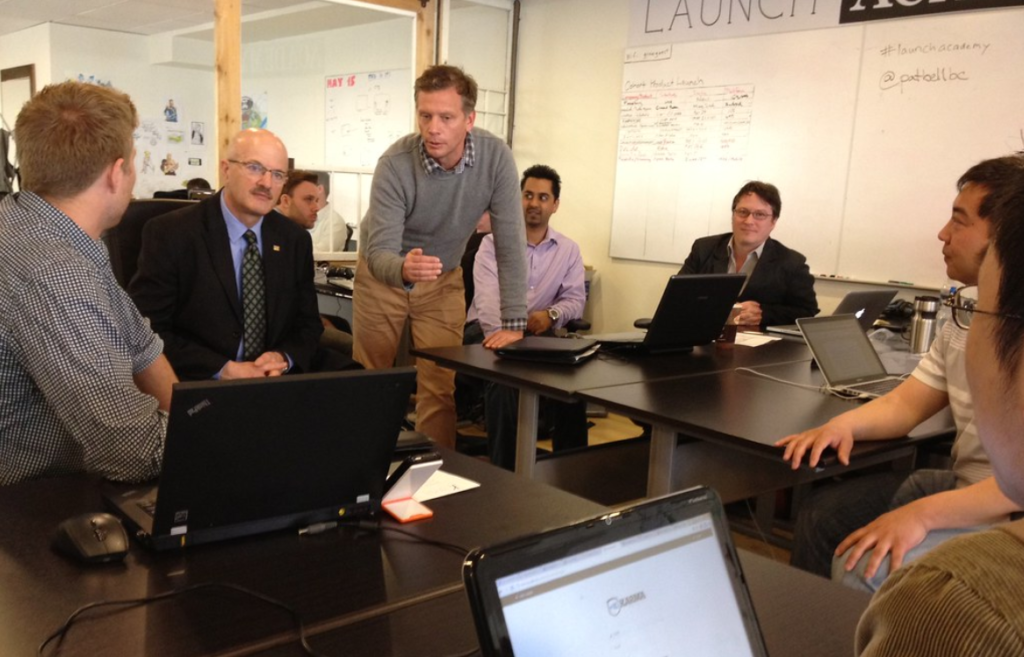 It is important to know that the Venture Capital ends up becoming a shareholder; a partner who is not only in charge of investing money for the project to go ahead, the share is its payment guarantee. But this does not end here because this new shareholder will also be in charge of advising, counseling and technically supporting the management of the company. This is definitely a very good thing for those who have little experience in the area. However, for those who want to take the lead in their business 100% by moving forward at their own pace, it may not be such a good idea.
But the truth is that this option should be considered since Venture Capital can become that financial and intellectual support that your company needs, especially if the investor is someone who has experience in the area in which your company is just starting, so would you consider it?