When traveling either for professional purposes or simply to enjoy your vacation, accommodation is of great importance, so it is recommended to plan it before leaving for your destination. It is not as simple as arriving at the place and just starting to look for, because they may not have certain conditions available or their prices do not fit your budget; that is why planning will become your best ally. So, we will show you what to consider when looking for accommodation to travel.
What to take into account when looking for travel accommodations
The first thing is to take into account the means you will use to get the accommodation. Nowadays, there are many people who get their accommodation through the internet, but how do you know which website or app to trust? For this reason, we will give you some tips at the end of the post. The truth is that once you know where to find accommodation, you just have to consider certain aspects; keep in mind that the more specific your requirements are, the easier it will be to get that ideal place.
The number of people
This is the basics and, in fact, it is the first thing you will be asked. It is important that you indicate the number of people, specifying the number of adults and children, if any. After that, you will be able to consider the most suitable options, which will adjust to what you want, whether it is a romantic atmosphere, a family atmosphere or simply a place where you can have fun at all times.
On the other hand, you must be clear according to the number of people what the best option is: a room, several rooms or perhaps an apartment. This is a very important point because not only will the price vary, but you will also get the ideal place faster. In the case of people traveling in groups and some families, they prefer to rent an apartment or town house, since in this way they can have private spaces (the rooms) within a common area.
The location
Everything will depend on the place you are going to visit, for example, if you want to go to a specific beach you will surely want to stay near it. So there you will have a good starting point to look for that dream accommodation that will allow you to enjoy your vacation to the fullest.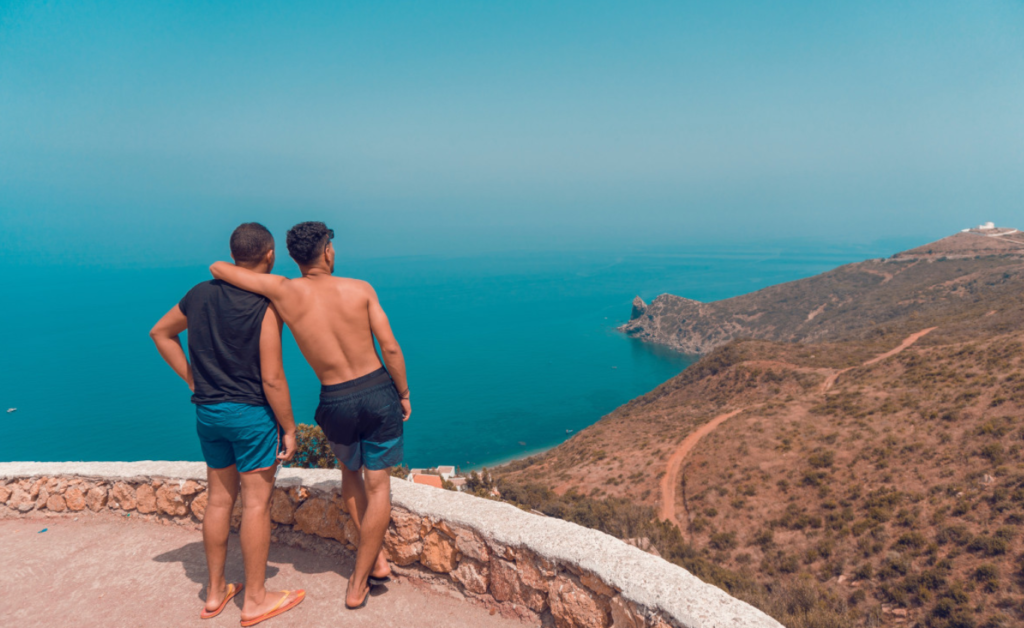 But of course, the more convenient the location of the place, the higher the price will be; so you can also look at other options in which the accommodation is not so close, but with good access to transportation routes or the historical center of the place. This is an excellent alternative that will allow you to save time in transport and money on rent.
The budget
It is important to be realistic about the budget you have available. So, keep in mind that as any tourist, you will have additional expenses in the place you are going to visit, that is, expenses that are not only about food and lodging, but they are also about tickets to certain places, the purchase of souvenirs or just a snack that looks appetizing.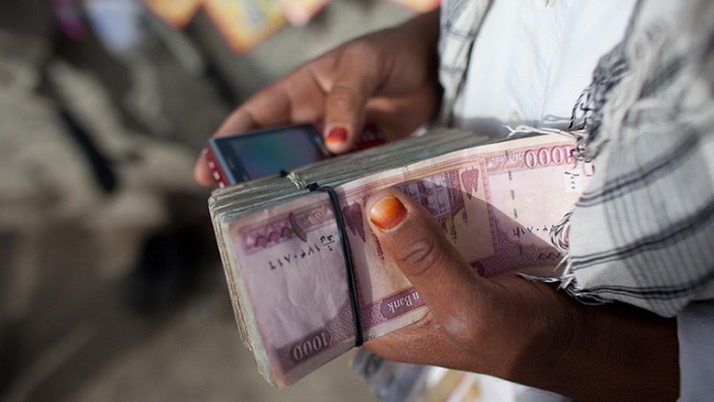 For this reason, it is important to be clear about the budget you will have available for your accommodation. Based on that, you will have clear options; best of all, if you configure the search, in many of the accommodation websites like booking, you can see the places available and organized according to their price from the lowest to the highest.
Be careful with the offers!
Ideally, if you decide to look for your accommodation online, choose it through reliable websites which have good reputation; to get information about it, simply research on the internet if the website is reliable or not. In some cases, you may get many answers, while in others, the places may not be known, so it would be best to avoid such places.
Also, you should be careful in the case of finding a very tempting offer; sometimes scammers deceive their victims with flashy offers. For this reason, sometimes it is best to consider those sites that look reliable and have a good reputation on the web, regardless of the offers or the fact that the rental comes out a little more expensive. Safety comes first and money is essential for a trip.
For all these reasons, in this post about what to take into account when looking for travel accommodation, we have shown you how you can find websites that have good reputation. So, you can find the accommodation you want in the safest way possible. On the other hand, keep in mind that payments are made from the same website. In this way, your money will be safe.