If you like the idea of practicing sports in the snow, you are probably wondering about the options out there. There may be much more than you think. Of course, in places where snow is extremely common, it is usual that there is more affinity with this type of sports. But if you are new in certain countries or just want to try something different for a season, you should definitely know about this type of sports.
What are the snow sports that you need to try?
Mountaineering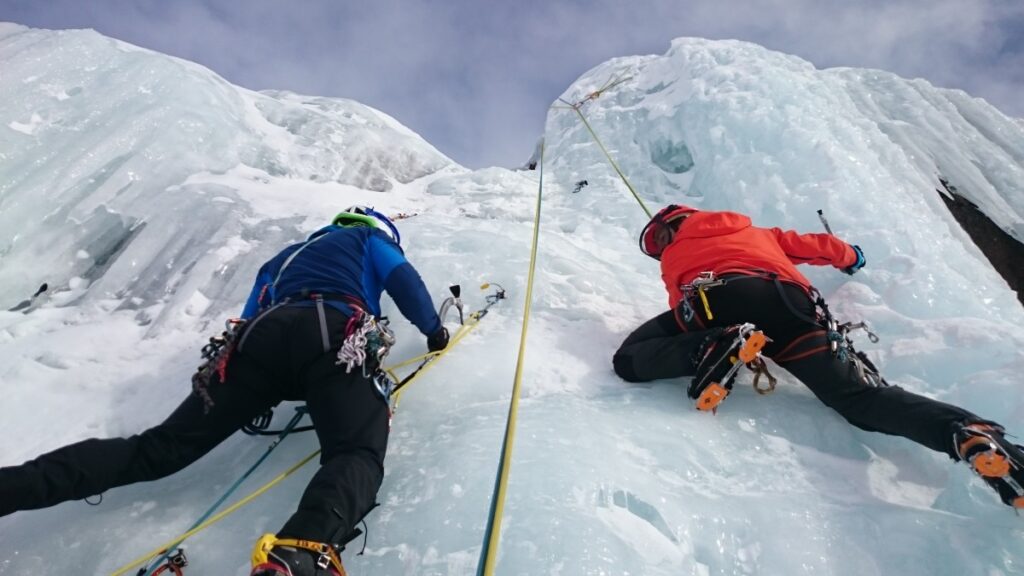 Originated in the eighteenth century in the Alps, this sport consists of climbing mountains. In fact, other variants such as mountain biking or hiking originated from this sport; as well as ski touring is part of mountaineering. But what exactly is it all about? Well, a group of athletes climb the mountain and then slide down. Since 2019, this is recognized as an Olympic sport.
Something that makes this sport a little difficult is that it involves very steep slopes with a hard ice surface. In this way, certain equipment, such as crampons and ice axes, is needed to avoid sliding down the mountain.
Skiing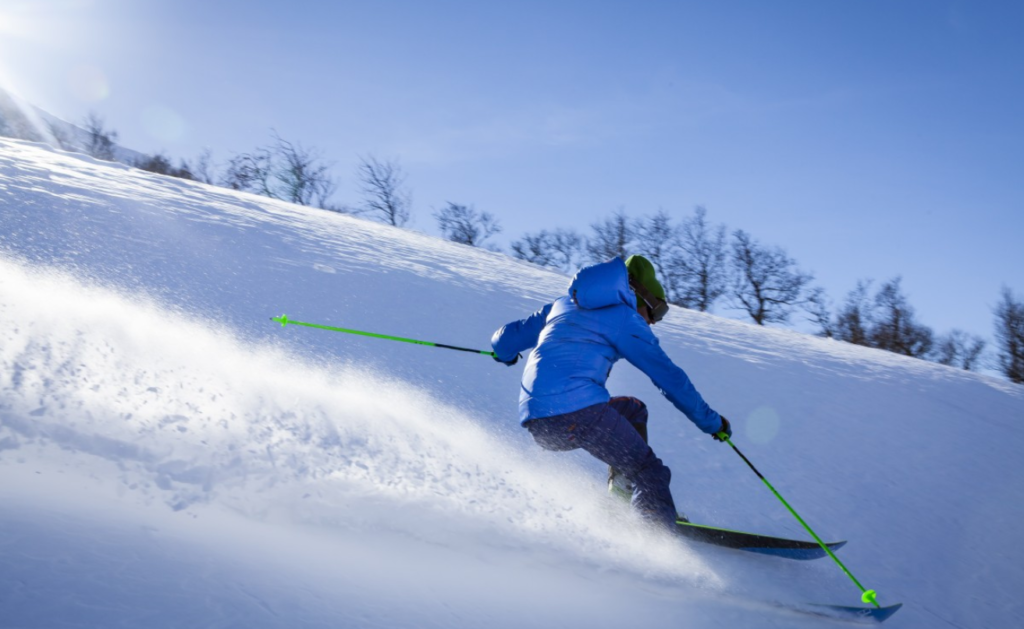 It is undoubtedly one of the most popular snow sports. Basically, it is about sliding on the snow, using boards that are attached to the boots that the athlete must have. So, these boards work as support. In addition, it is necessary to use ski poles to maintain balance and control speed.
This is considered an extreme sport that also has several versions. In this way, we can mention cross-country skiing, in which you must cover long distances in the shortest possible time.
The most popular skiing version of all is alpine skiing, which consists in descending the mountain in the shortest time possible; at the same time, within alpine skiing there are still other versions, such as: downhill, slalom, giant slalom, super G, combined, parallel and super combined. Skiing is an extreme sport that has been practiced for many years: the skiing world cup has existed since 1931, Olympic skiing has existed since 1936 and the world championship since 1931.
Biathlon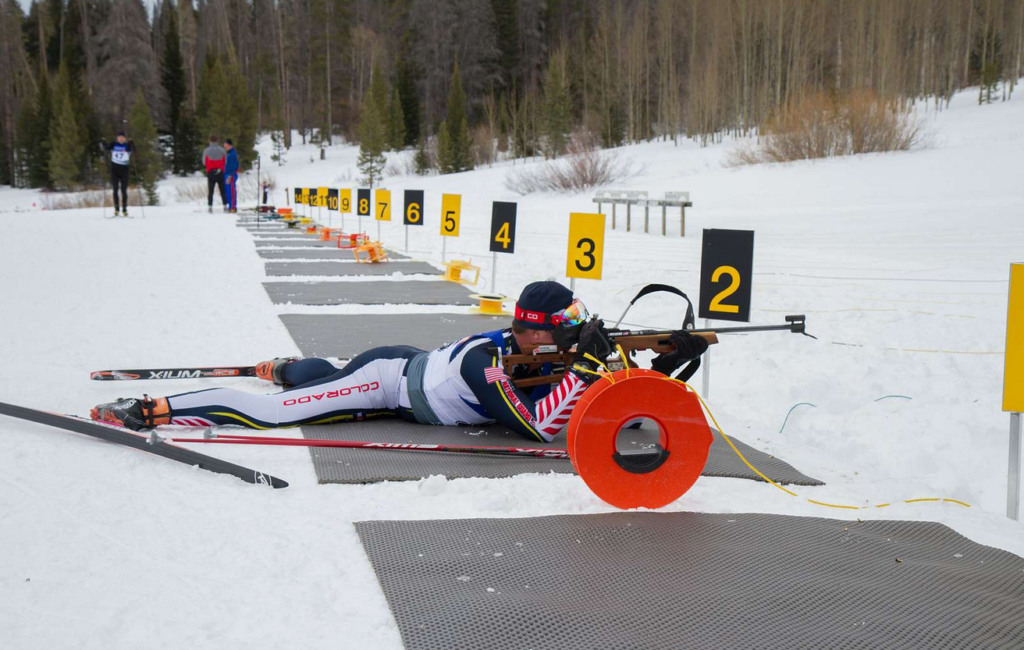 It is a combination of cross-country skiing and target shooting. So, at certain points of the course, the athlete must stop to shoot 5 times at a fixed target.
Depending on the type of event, there may be some variations such as: individual, pursuit, sprint, group start and relay.
Bobsleigh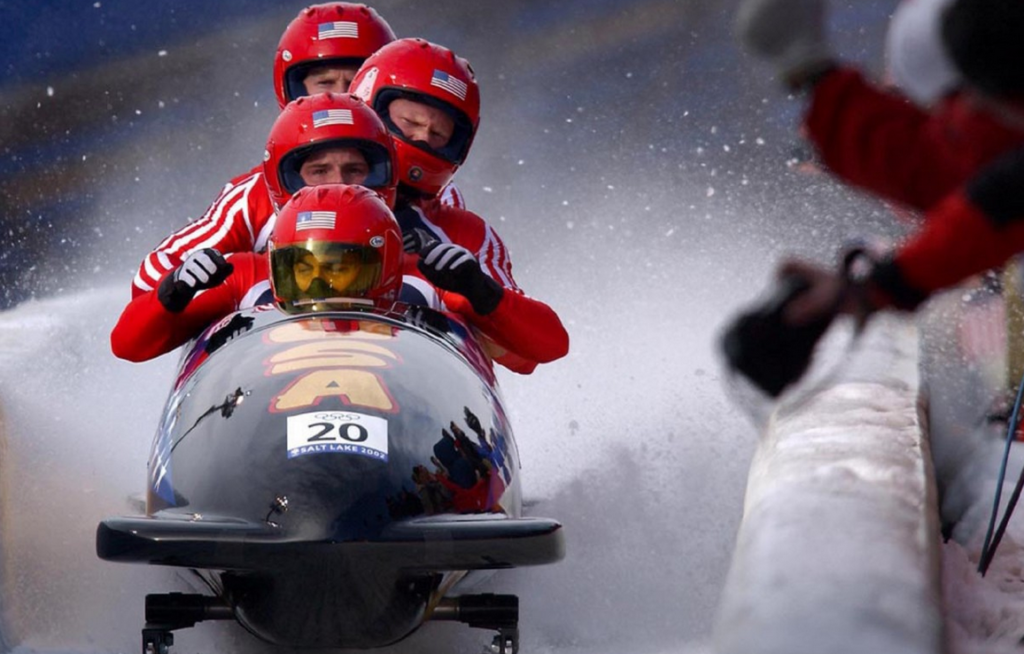 Originated at the end of the XIX century in the Swiss Alps, it is a sport where a race is performed on sleds that are placed in an ice rink. These sleds can reach a speed of 100 km/h. It is one of the sports that have been part of the Olympic Winter Games since 1924, but the first bobsleigh competitions were held in 1914.
This sport has three versions, which vary according to the number of competitors as they can be two, four or six. Nowadays, the tracks are artificial, since they are made of concrete and then refrigerated. The most important tracks worldwide are located in Canada, Austria, the United States, Switzerland and Germany.
Snowmobile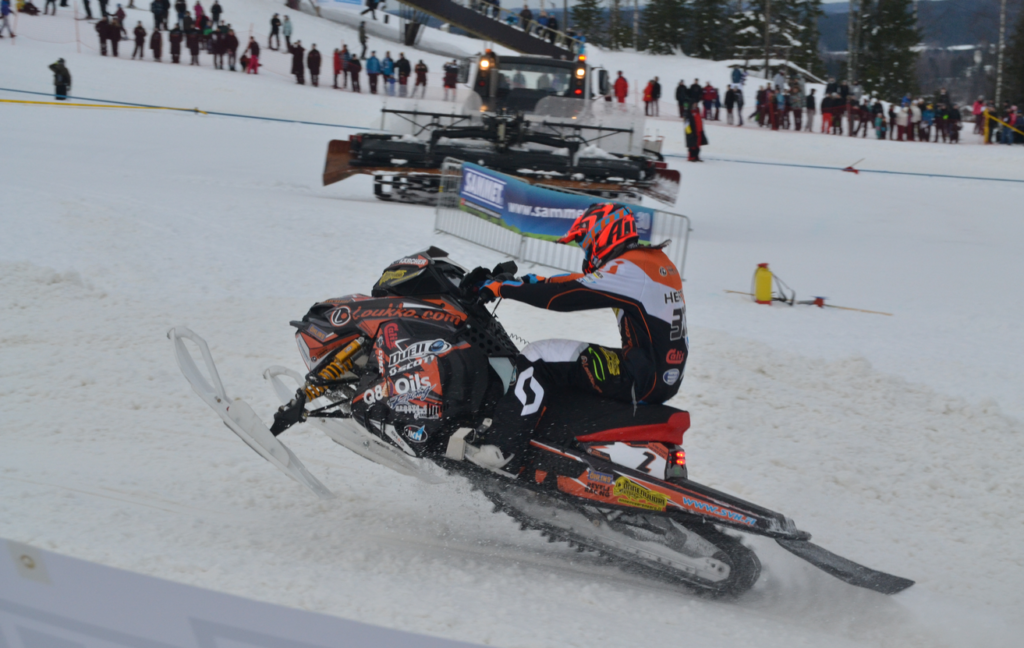 As its name indicates, it is a sport that takes place on a vehicle capable of moving in the snow. It is a speed sport where competitors compete for the first place. The countries that have excelled the most in snowmobiling are Canada and the United States.
Mushing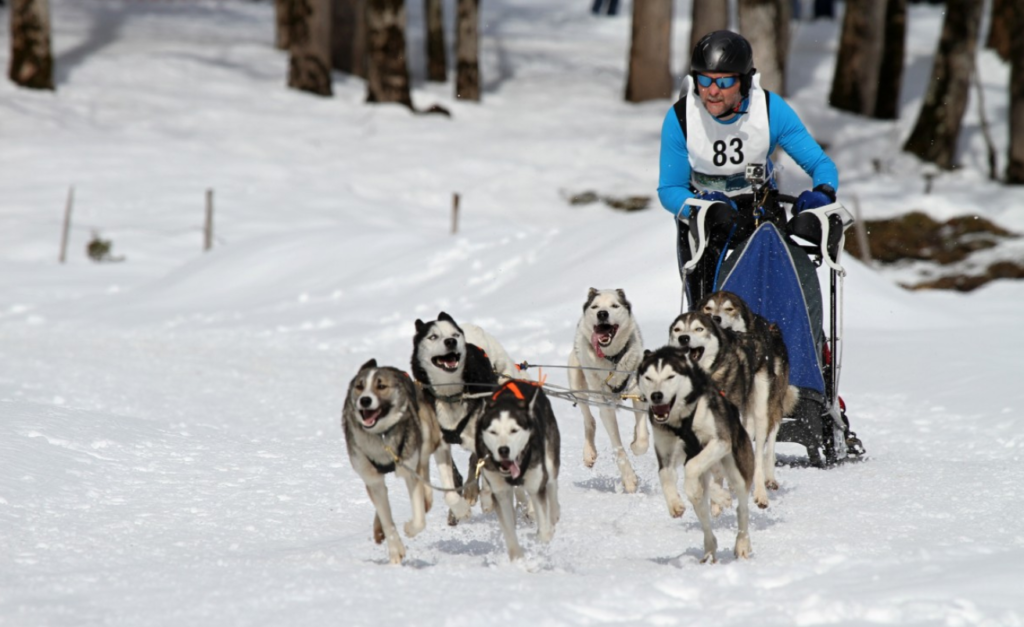 It is a sport in which the competitor competes on a sled, but this moves thanks to the strength of dogs that are tied to it. This is a sport in which humans and dogs team up to meet the goal. Generally, the breeds of the dogs that are part of Mushing are the Alaskan Malamute or Siberian Husky. In addition, they must be trained from puppies. The number of dogs per sled can vary from 1 to 12 depending on the size of the sled and the method.
Snowboard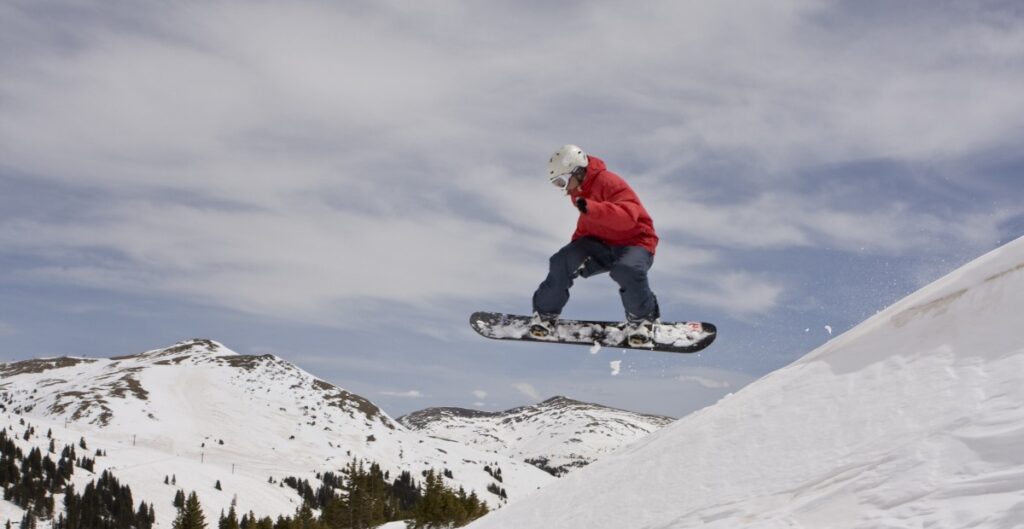 It is an extreme sport in which the athlete is on a board and slides down a slope. It is said that the first snowboarding tries were in 1910, but it was only in 1960 when it was recognized as a sport. However, it was not until 2015 that it was part of the Winter Olympic Games. Like other sports, it also has several versions such as: freestyle, downhill, half-pipe, acrobatics, giant jump, quarter-pipe, parallel slalom, race, off-piste and cross.
Skeleton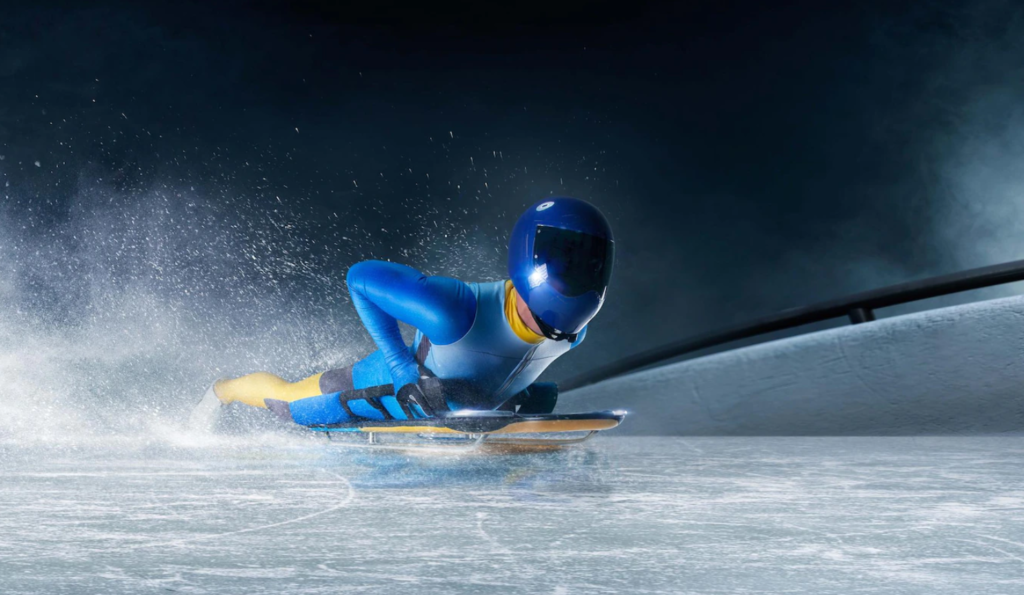 This sport was originated in the 19th century in Switzerland, where British soldiers created a sled in the shape of a human skeleton, therefore its name. The athlete must go down an ice slide, lying face down on a sled (without brakes) with her/his head always forward. The rider can reach a speed up to 130 km/h and the race is performed individually.