If you want to maintain a healthy life, just take into account three simple habits that will change your life for the better. More than just going on a never-ending diet or exercising non-stop, these are basic things that you can apply in your daily life and you will appreciate the excellent benefits they offers.
Being healthy is free and basically depends on each person, because although some diseases can sometimes be unpredictable and hereditary, it is also true that a healthy lifestyle will allow you to prevent many diseases and enjoy a better quality of life.
Healthy habits that you must have
Balanced diet
A balanced diet will allow you to enjoy a good lifestyle, since you will be giving your body all the vitamins and nutrients it needs to work well. But in addition, a balanced diet will allow you to maintain a stable weight, which will also help you prevent diabetes, heart problems and even help you sleep better.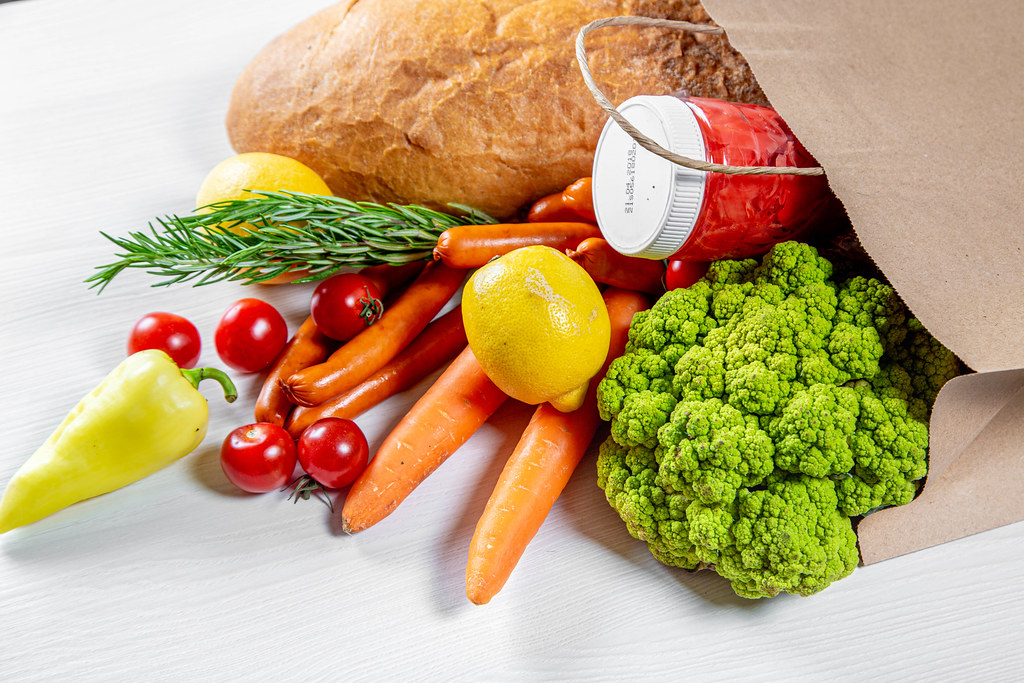 But, what does a balanced diet include? The first thing is to stick to regular mealtimes; it is worth eating 5 times a day, following this order: breakfast, snack, lunch, afternoon snack and dinner. As you can see, there are 3 basic meals and 2 snacks, having each basic meal every 6 hours.
On the other hand, regarding the food to eat, simply eat what you prefer and try to make sure that the main meals (breakfast, lunch and dinner) are appetizing enough to be satisfied and do not exaggerate at snack times, which should be a simple snack, that is to say, a small snack such as a fruit, just a fruit. Avoiding excesses will be your best ally.
Exercise
Doing any physical activity will contribute to your well-being both physically and mentally, in fact, do you know that exercise helps prevent depression and anxiety? There is no doubt that it is an excellent ally.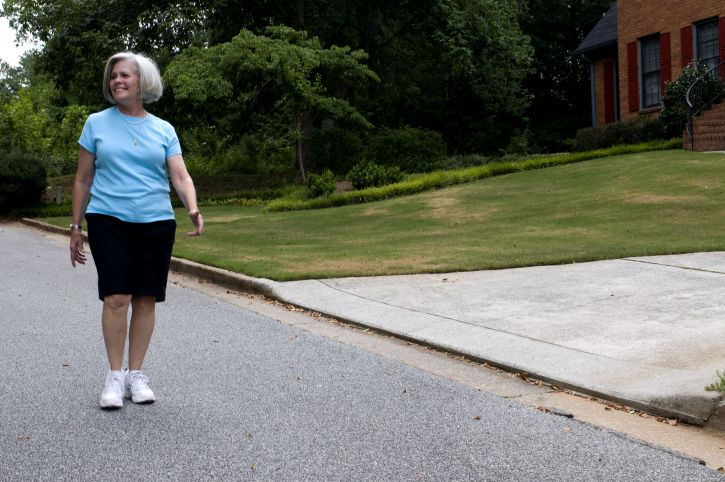 Just a daily walk of 1 hour will be more than enough to be healthy. There are also other activities that could be of great help, such as practicing yoga, dancing or any other sport.
Sleep well
The hours of sleep should be respected and the amount can vary in each person. In general terms it is recommended to sleep from 6 to 8 hours a day so that when you wake up you can feel that you have really rested and that you are ready to give your best every day.
Having good sleep habits will not only allow you to enjoy your daily life, but will also allow you to have better results and improve your performance; it also allows you to prevent stress, exhaustion, diabetes and depression. Undoubtedly, the hours of sleep at night must be respected.
Do not smoke, drink alcohol or soft drinks
It is no secret that smoking, drinking alcohol and soft drinks are harmful, but to what extent? Not only do cigarettes increase the probability of cancer, but they also pollute our environment, cause respiratory deficiency, damage the vocal cords, increase the risk of heart attack, and accelerate aging, among many other things.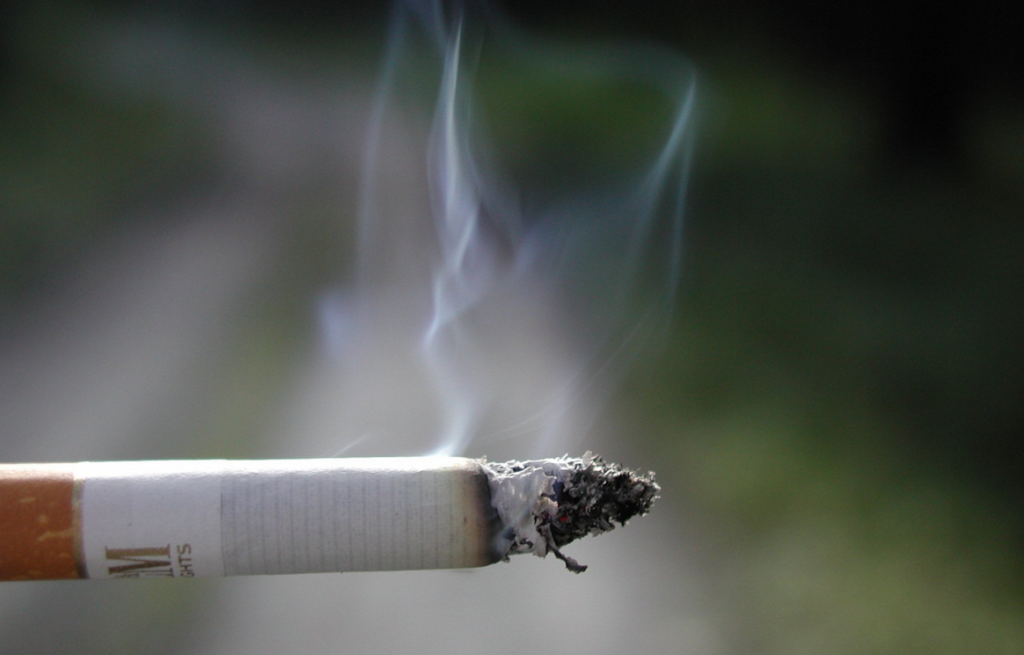 Alcohol in excess becomes a problem that damages the liver, forms stones in the kidneys, increases the probability of heart disease, increases the probability of suffering from cancer and a host of other problems… While a social drink is not bad at all, excess turns any liquor into poison. Now, how do you know when there is an excess? If someone's mood changes radically after drinking, if a person feels the constant need to drink to the last drop or if a person needs to drink to have a good time, there is clearly a problem.
Soda is no less harmful. Besides being an addictive drink, its exaggerated amount of sugar increases the probability of suffering from obesity, diabetes, heart problems, circulation problems and risk of cancer. Surely, you have heard that black cola is a good solution to unclog pipes, but do you know why it is not recommended? You should not use it because if it remains stagnant it could damage the pipe. So, imagine the damage that its constant consumption would cause to your body.
Drink water
Drinking water has more benefits than you can imagine. Drinking 2 liters of water a day will help you to: be hydrated, improve and avoid constipation problems by improving intestinal transit, facilitate the elimination of toxins, allow you to have a hydrated skin, regulate body temperature, and increase energy levels. In short, drinking water is necessary for good health.
But drinking water should be literally that: water. Although juices are delicious, they are complementary beverages that for no reason should replace the consumption of water. Even so, be careful not to overdo it, remember that any excess is harmful, including water.