For years, video games became a classic hobby for many people, but in recent years they have gone a little further, as some video games are part of a professional industry that works very similar to sports competitions. This is how eSport came up, but surely you have already heard about gaming. However, both terms do not mean the same thing. That is why this time we will focus on eSport vs gaming. We will also explain what they are and what their differences are.
What is eSports?
The name eSports comes from the combination of the letter "e" representing the word "electronic" and the word "sports". Therefore, eSport can be defined as an electronic sport.
eSports are organized in leagues and their competitions are structured in a similar way to sports tournaments such as soccer or tennis. Depending on the game, it can be played individually or in teams. In general terms, participants train daily in order to be ready to compete in events to win titles and prizes, which many of them are in cash. These prizes are awarded by the game developers or sponsors.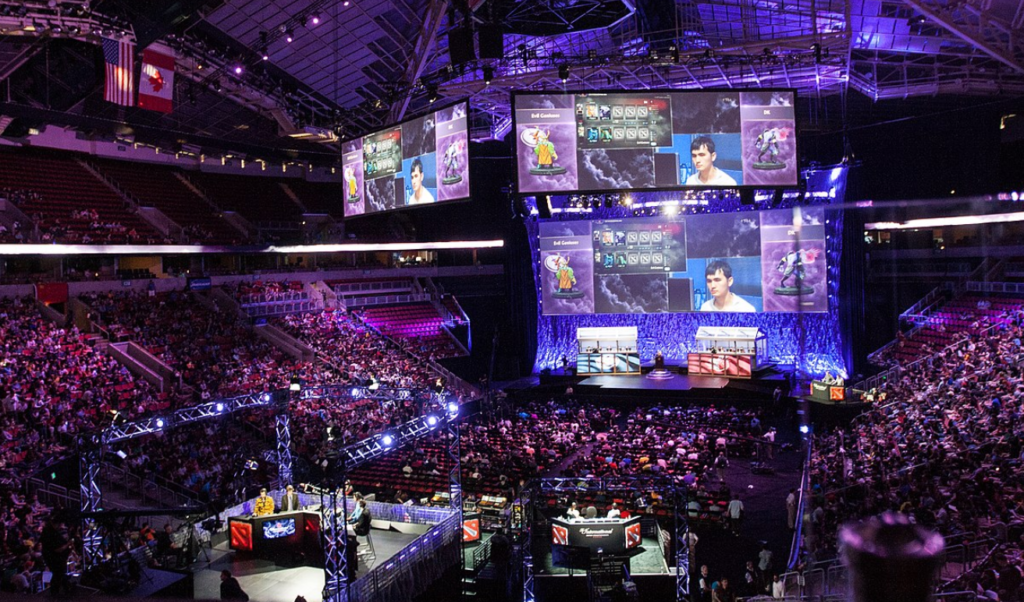 eSports have gained such acceptance that many players (also known as gamers) work exclusively for it and, in exchange, they receive a salary as if they were any famous athlete. In fact, professional gamers have coaches, physical trainers, psychologists and experts in various areas in order to improve their performance.
This is how this type of electronic sport has developed certain logistics; to the point that it has managed to capture the attention of many people interested in playing professionally; as well as it has also captured the attention of many viewers. In fact, there are numerous digital platforms that transmit this type of tournaments and news concerning the area, for example, Twitch is one of the most popular.
What is gaming?
Gaming can be defined as the practice of playing video games or electronic games, either through a PC or a console such as the x-box or PS. In addition, a gamer can play through a mobile or tablet. In short, it refers to someone who runs digital games. However, gaming is translated as "game of chance", and it refers to early video games that basically relied on chance.
But, there is a difference between a gaming and a gamer: the former encompasses those people who simply spend time playing video games; it can be any amateur who is simply entertained by a trendy video game, and who knows little about technical details and his or her skills are not relevant.
On the other hand, a gamer is a player with more experience and knowledge in video games, someone who not only has good gaming skills, but also knows important technical terms, such as what a graphics card is for, what drivers are, how to install them, how to recognize a good HDR and more.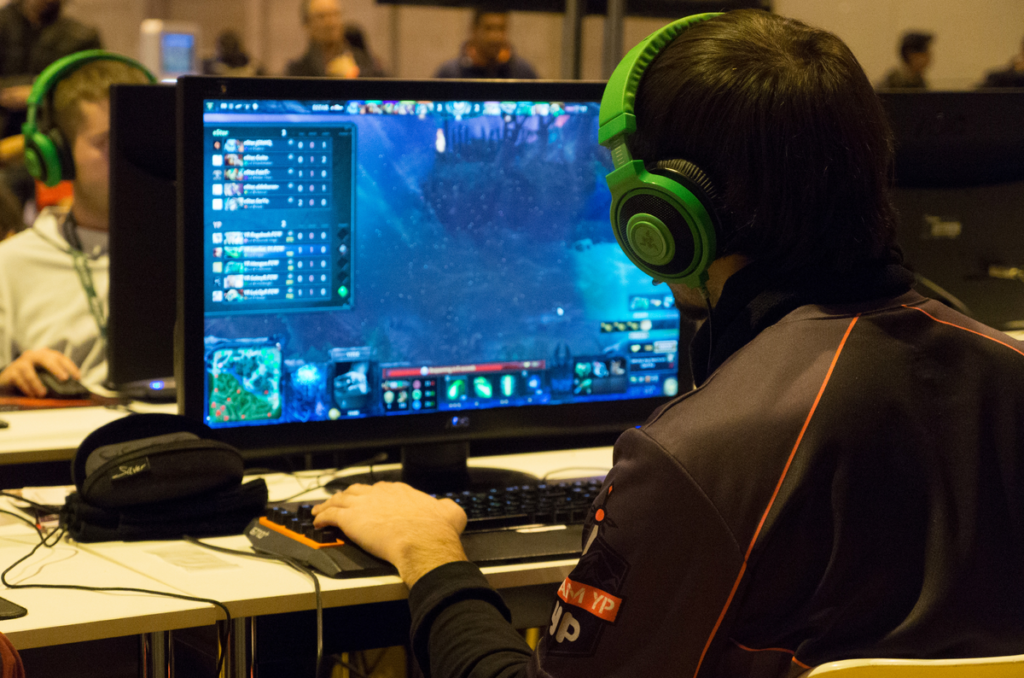 In addition, gamers are interested in complex video games, leaving aside casual games, since they focus mainly on strategy games, which are characterized by being difficult to master and representing a real challenge. Generally, gamers can spend several hours practicing a game, as well as researching and learning about topics to improve the game performance and a better performance of the equipment being used at the computer.
Because of all these characteristics, a gamer can be considered a type of "geek", so being a "gamer" can also mean being a fan of video games. And in fact, some of them may even suffer seriously from cyber-addiction, which would represent a health risk.
In some cases, gamers can become professional gamers by participating in eSports tournaments and attracting the attention of sponsors who will offer a salary in exchange for working professionally for the world of video games.
eSports vs gaming: their differences
eSports are structured competitions with professionalism, while gaming refers to playing for recreational purposes, in fact, it is translated as gambling. However, someone who starts out as a gamer can become a professional gamer, who can be defined as a person who actively participates in organized eSports tournaments and clearly earns money for it. Despite all these relatively new terms being confused, an eSport is the organization of a digital tournament; a gaming is someone who plays any video game; a gamer is someone who actually engages in digital strategy games, and those games can be part of an eSport; and an influencer is someone who has a lot of followers on a platform or social network. Therefore, while a gamer can become an influencer, an influencer is not always a true gamer.