If you want to start creating viral and effective memes, then you have come to the right place. Here, we will show you some tips to create memes that will be useful, especially if you want to start your own campaign through social networks with a humorous touch; after all, memes allow you to describe a reality in a funny way and this is precisely what makes it a viral content. In this way, its use adapts to an endless number of conversations and occasions.
Tips to create viral and effective memes
Memes are characterized by being images that simplify thoughts or realities from a funny point of view, so it is a way to let off steam by laughing at oneself. The fun of a meme begins when someone feels identified. On the other hand, it can also be used as a way to describe a reality, that no matter how bad it is, it can always be described using a bit of comedy, even if it has a certain irony.
Now if you want to start making your own memes, for personal reasons, to start a campaign or as a means of protest, here there are some tips to create viral and effective memes:
Choose a topic
Any topic is valid: academic life, work, politics, religion or simply something that represents your teenage years.
Likewise, you can make a meme about a movie scene or series and add a text that, although it is not necessary to be the same script, must be in line with the scene.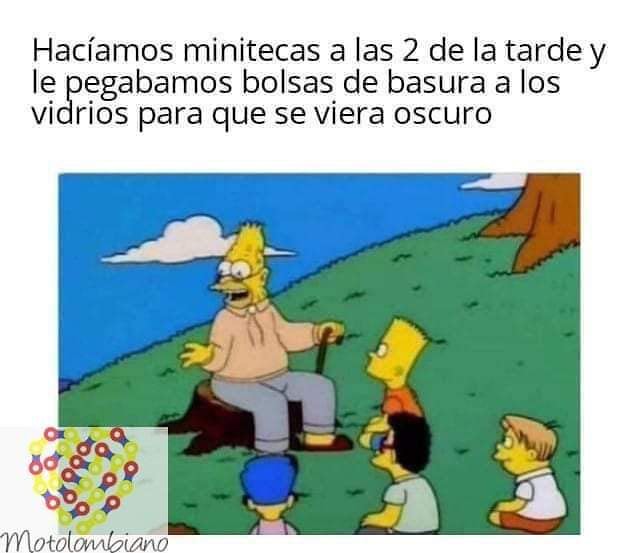 Best of all, since it's a familiar scene, there's a better chance of a meme going viral, as simply recognizing the scene will draw attention.
What is better: Image or GIF?
Of course you must choose one of the two formats, although the image is much easier to make, the GIF is an excellent option in case you have a short video. In general, in the case of GIFs, only a few seconds (less than 10) are usually used. The playback of the GIF is also usually in a looping style, where the same scene is repeated over and over again.
Short texts are your best ally
The idea of a meme is that it can be understood at a glance. So, forget about long and elaborate texts, it is best to go straight to the point and use few words. As you can see, the memes that have become viral consists of short texts.
How can you create memes?
It's very simple: it's just a matter of adding some text to an image, so any editor will be useful. For example, you can go to the Apple Store or the Play Store and search for "meme maker" or simply "memes" and you will soon see many options available just a click away. Keep in mind that the top rated options are the best.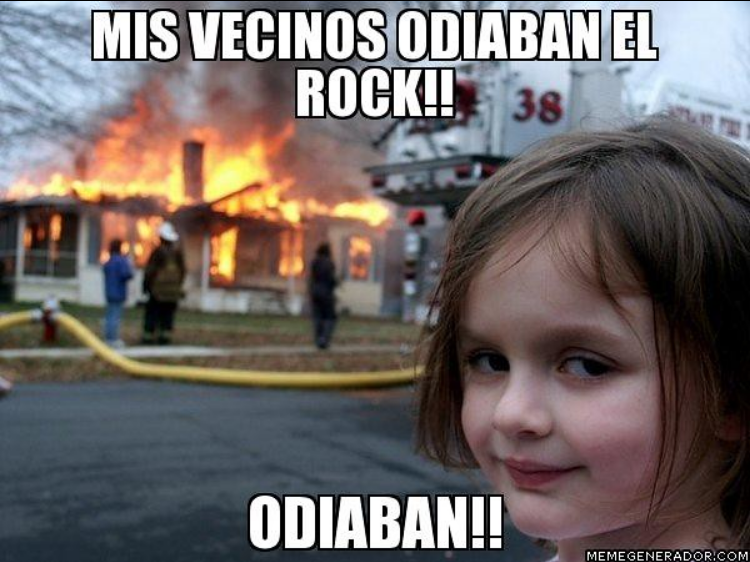 Now, in case you have a computer, everything is still very simple. Since it is such a simple edition, any editor will be useful, for example Adobe Express or even the classic Paint, as well as there are websites that allow you to create memes for free.
Most Popular Memes
Memes are all about describing daily life in a funny way, so it is not surprising that the most popular topics are:
Academic life: such as exams, group work, demanding professors, expectations vs. reality. All these are topics that students have in common and, sometimes, it can become a bit funny to see reality summarized in a meme.
Work life: job insecurity, the disorganization of some companies, the incompetence of certain professionals, dealing with customers, and so on. In short, these are topics that may be more common than you think.
Social or political: the effectiveness of memes has been such that some political parties have decided to use them to their advantage, since they allow them to gain people's sympathy. However, the most popular are those memes where the politician does not look good at all, becoming a national mockery, is this a double-edged sword?
Religion: it can be a somewhat delicate subject, but sometimes a religious fanatic can end up being a common theme that deserves the creation of a meme.
Well-known brands: just like politicians, some well-known brands have also decided to create their own memes in order to capture the attention of their audience. Have you heard about meme marketing? It is an advertising strategy that is booming. But this is a strategy in which you must be careful, because there is nothing worse than using a meme that has gone out of fashion.
As you can see, there are many types of memes, and creating them is very simple. However, it is worth taking your time to think about its brief content and consider the most appropriate image for it.