Anyone can start their own startup, but not everyone succeeds at it. For this reason, it is worth considering some key steps that will allow you to have a greater chance of achieving your financial freedom; other companies have followed these steps and they seem to work very well, have you ever heard about Spotify or Uber? These companies began as startups, and then they managed to achieve success and become a consolidated company. So, do you want to know how to create a startup?
How can I create a startup?
When you create a new business there is no guarantee that it will work, but if you follow certain key steps, you will have a better chance of success. Here's what you can't forget when creating your own startup:
The business idea
First of all, you must have a clear business idea, that is to say, an innovative idea that solves a specific problem, a very good idea that you want to develop. Keep in mind that it is best if it is something that you really like, that is, a project that you appreciate and you would like to see it grow.
Sometimes, your idea may not be the easiest way to solve a certain problem and it may not be the most profitable. It is important that you think about your idea carefully, check what would happen in the best and worst case scenario and simply analyze if this is really the best solution you can offer. You could also consider looking for another idea, another problem that you can solve.
At this stage it is worth taking it easy, as this will be the basis of your venture. So, invest time in it, you can have a list of ideas and discard them until you finally find what motivates you to start your own venture.
Is a work team also a partnership?
Nobody achieves success on their own, so it is important to take into account who could be your allies, that is to say, those people who will be part of your project from the beginning. Consider that it is a long way to go and you will find many difficulties, then it is important that you start delegating functions from the beginning.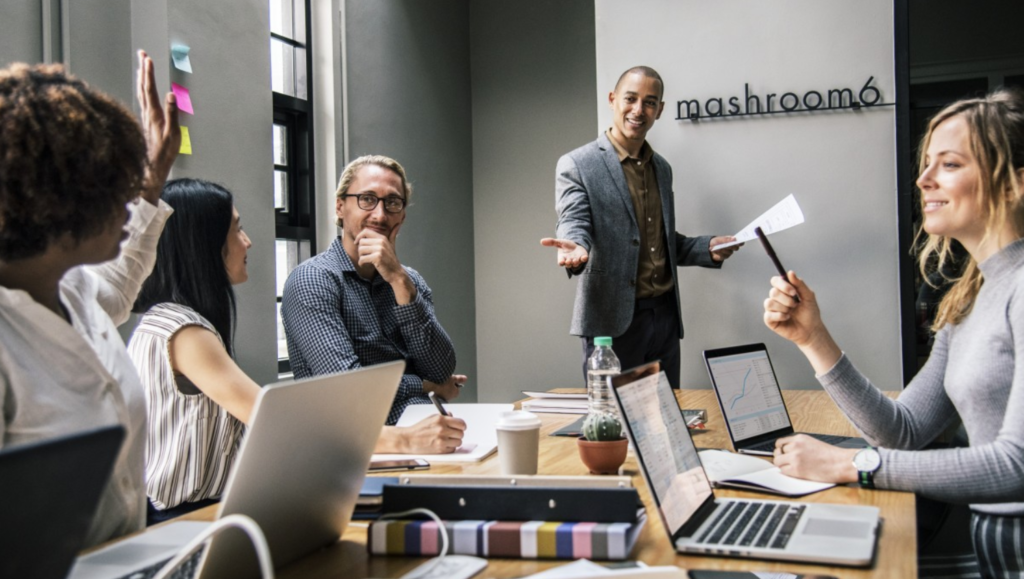 Keep in mind that if you want to do everything by yourself, then you will end up noticing that you do not have enough time to move your business forward, not to mention your personal life… Therefore, it is important that you know how to delegate functions and be aware of whom you can trust. Everyone's goal should be that the project goes ahead.
If you want good allies from the beginning of the project, the fairest thing is that they receive something in return. But as every start-up company you are not in the best moment to offer money in exchange, so how about a percentage of your company by making them partners? this is a win-win situation for everyone. Even so, you should remember that a partnership is a kind of "marriage" where everyone must comply with the agreements made and work as a team for the same common goal, so you should choose well who could be your partners.
Search for investors
Once you have your business idea and you have decided who will be your partners, you will probably have everything planned to start. But the first thing you should be aware of is how much money you will need to start the startup, so it is best to start looking for investors as soon as possible.
Remember that investors are those people willing to invest in a project in exchange for some benefit, which can be monetary once the project begins to prosper or sometimes an investor could end up being a minority partner.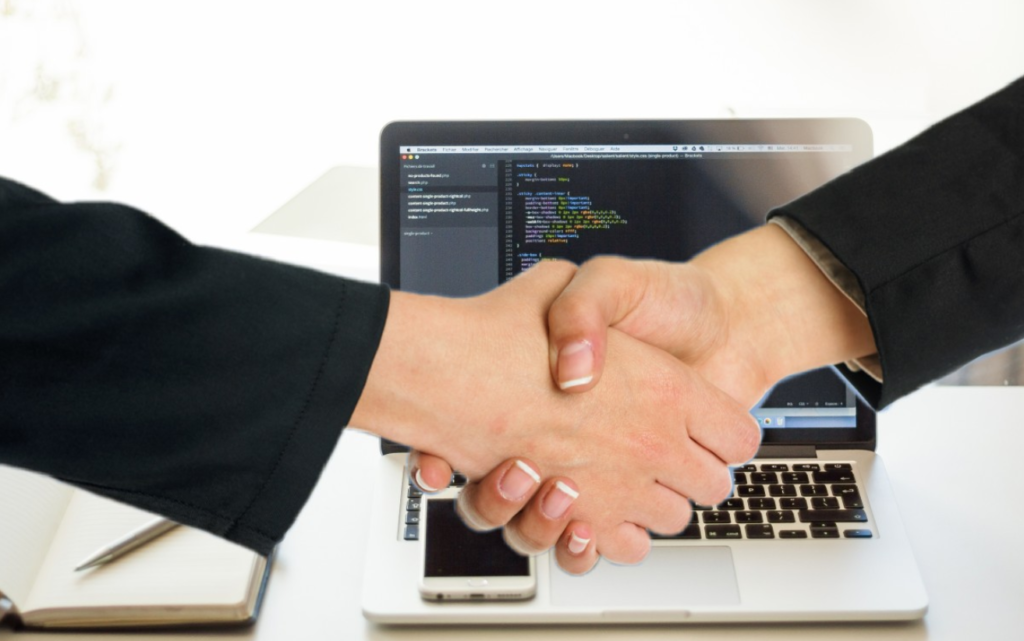 The most important thing is that you know how to sell your business idea to the investor; you must present it as a win-win opportunity. Among the best known investors, generally startups opt for Business Angels, which are investors who are willing to support entrepreneurs who are just starting their own business. They are willing to invest in exchange for a small share of the company; the biggest advantage of Business Angels is that they assume the risk of investment, ie, in case the company fails you do not have to return the money, but if everything goes well, everyone wins!
As you can see, these are three key steps that you cannot leave out when creating your startup. But, in the process you must know that a good management of your finances will be the most important thing for your business to prosper. Therefore, it is important that you take into account that the first few months will be the most difficult, because far from receiving profits, you should reinvest everything until the company is financially independent, at that time you will begin to enjoy the results of your efforts.